The Unbeetable Experience
Get ready for an incredible Workamping Job that promises great pay, tons of fun, and unforgettable
memories that will stay with you forever!
Each Fall, we welcome Workampers from all over the United States to join American Crystal Sugar
Company in harvesting their sugar beets. As part of this amazing team, you'll have the opportunity to
work hard, make a real difference, and have a blast while you do it.
With fantastic compensation, a supportive team, and a chance to explore new places and meet new
people, this is the perfect way to kick off your year. So don't miss out on this exciting opportunity to work,
play, and create lifelong memories. Join us today!
Travel and earn up to $4,300 by working a short 10-15 day working season!
Are you ready to be part of our "unbeetable" experience? Benefits include:
Premium Pay Weekends
Stay Pay
Season Completion Bonus
Camping Fees are Paid
NOT Working in the Fields
NO EXPERIENCE NECESSARY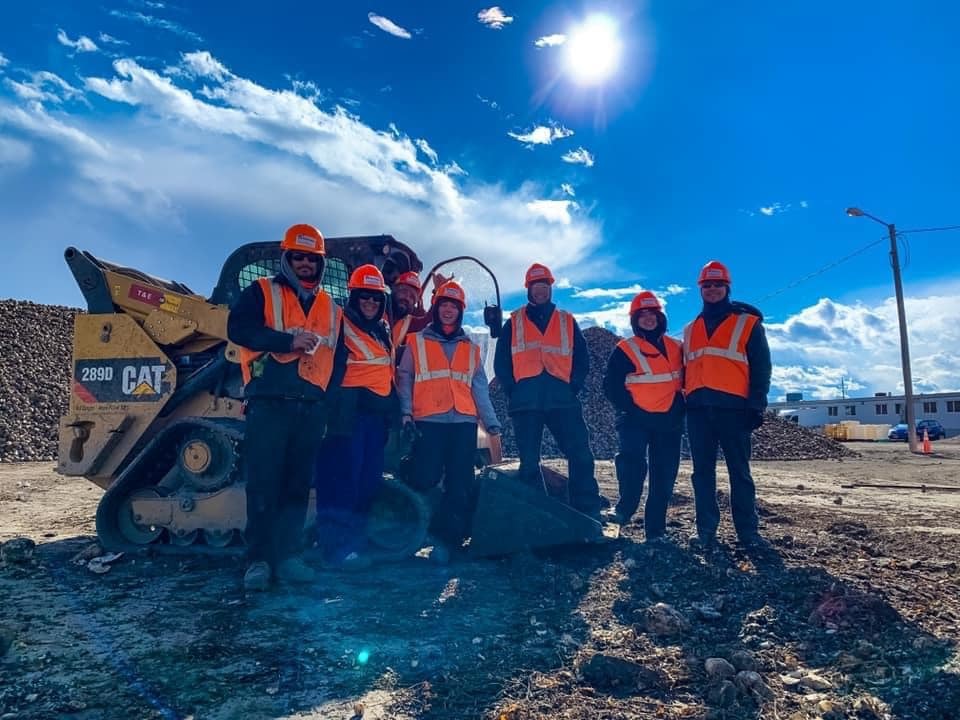 What Is It Like?
"The beet harvest is a unique and rewarding experience. While the work can be challenging, and the weather sometimes uncooperative, you'll have the opportunity to meet some incredible people. The compensation is excellent, and the season is relatively short, making it an ideal opportunity to spend a month or so in a new area, support local businesses, and explore new things.
The job can be whatever you make of it, but in my experience, it's a fantastic workamping opportunity that allows you to connect with like-minded individuals and make lifelong friends. To me, that's the most rewarding aspect of the job."
Other Workamping Job Opportunities
As TheUnbeetableExperience we also offer other great workamping job opportunities.
Need something before harvest? Come now and work indoors at Digi-Kamp! Have the opportunity to work and in your free time camp, fish, canoe, and more.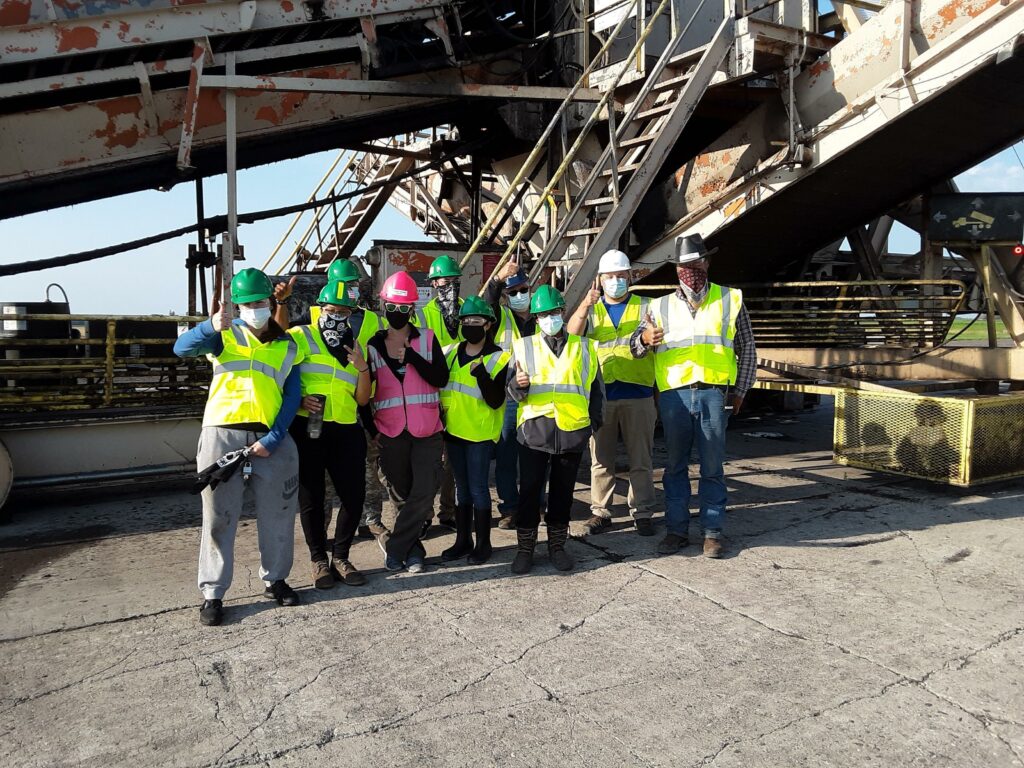 Get ready for…
Tons of
Fun
Adventure
on the road
Money Making
Potential
Great
Memories
Know any hard working people just like yourself?
Refer a job seeker you know to Express and receive a referral bonus!
What people are saying
"We have been working for Express Employment since 2014. Our experience at the sugar beet harvest has been very rewarding. We have found the staff at Express as well as the Workampers to be so much fun to work with and look forward to seeing them every year."