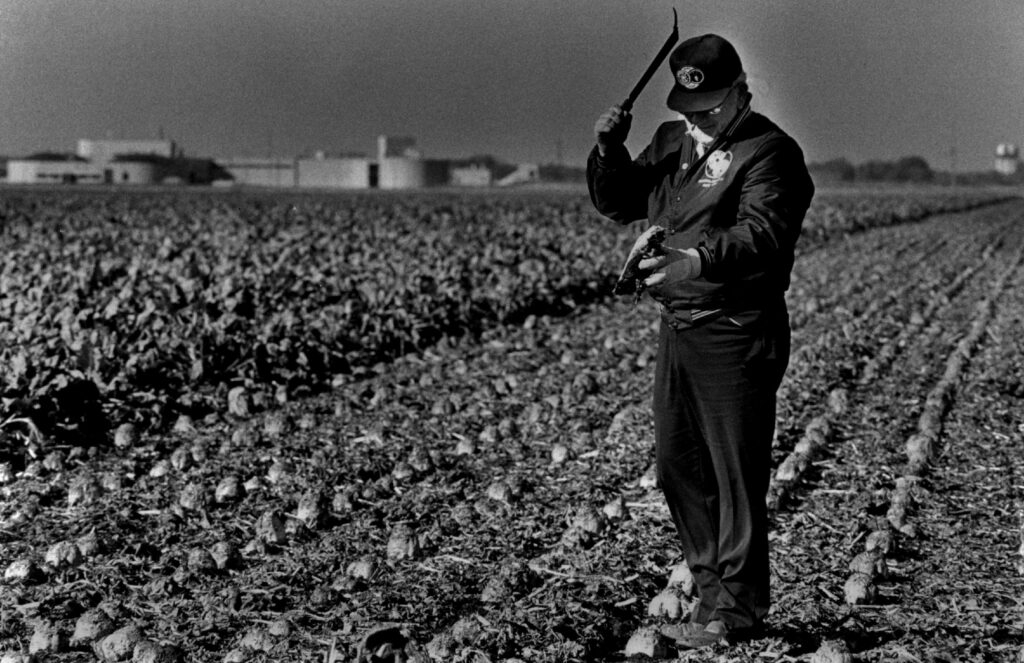 The first sugar beet crop in the Red River Valley was grown in the 1880s by a small group of farmers who recognized the potential of this hardy root vegetable. At that time, sugar was expensive and imported from overseas, so the idea of growing sugar locally was a game-changer.
The history of sugar beet harvesting in the Red River Valley is a rich and fascinating one. For over a century, the region has been known for its fertile soil and ideal climate, which has made it the perfect place for growing sugar beets.
Over the years, the sugar beet industry in the Red River Valley grew and evolved, with many farmers turning to this crop to diversify their income and ensure the long-term success of their farms. In 1924, the first sugar beet factory was built in the region, and soon after, several more factories were constructed.
By the 1950s, the sugar beet industry in the Red River Valley had become a major player in the American sugar market, providing millions of tons of sugar to consumers across the country. At the same time, advancements in farming technology, such as the development of new seed varieties, allowed farmers to increase their yields and improve the quality of their crops.
In the 1970s, the sugar beet industry faced a new challenge with the introduction of high fructose corn syrup, which began to replace sugar as a sweetener in many processed foods. However, the industry in the Red River Valley persevered, focusing on quality and innovation to remain competitive.
Today, American Crystal Sugar is the largest sugar beet cooperative in the United States, with more than 2,800 farmer-owners across the Red River Valley. The cooperative produces more than 10 percent of the nation's sugar supply and has a significant impact on the local economy.
Despite the many changes and challenges that the sugar beet industry has faced over the years, the commitment to quality and sustainability has remained a constant. Today's farmers in the Red River Valley continue to work hard to produce the highest-quality sugar beets, using the latest technology and best practices to ensure that this crop remains an important part of American agriculture for generations to come.